There's no place like home — whether you own or rent your home or condo. If you're renting, your landlord's insurance policy doesn't cover you or your belongings. That's why renters insurance is so important. If you own your home, homeowners insurance is a vital coverage that can help to repair or replace your home and/or belongings in the event they are damaged by certain perils, such as fire.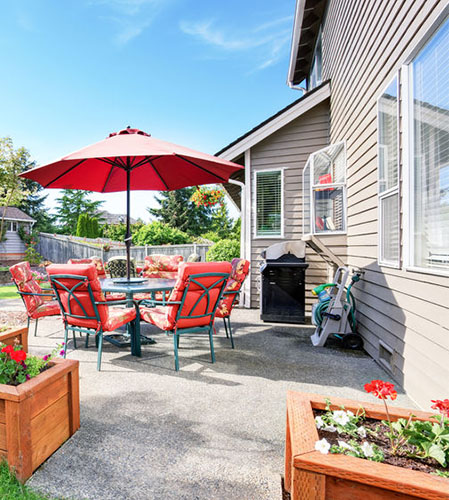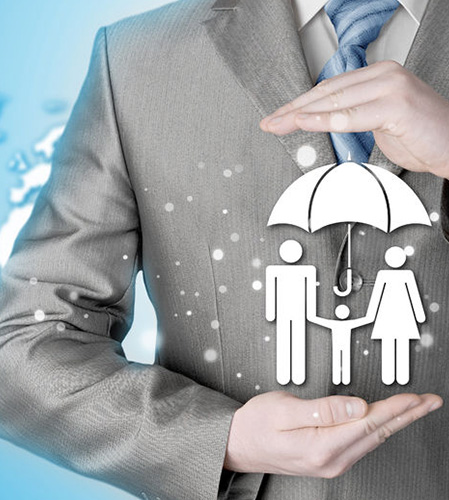 The right homeowners or renters insurance coverage is crucial to protecting yourself from the unexpected and providing peace of mind. With Insurance Quarterback, the right policy is just a click away! In a hurry? We'll compare rates and coverages among multiple independent insurance carriers and instantly provide you with quotes. We make it easy to determine which homeowners, renters and condo insurance coverage is right for you and your budget. Insurance Quarterback also makes purchasing the coverage you need quick and easy, too.
Don't settle for a homeowners or renters insurance quote from just one insurance company. Whether you're getting ready to purchase or rent a home, or are just wondering if your existing coverage is the best option in terms of rates and coverage, put the power of Insurance Quarterback to work for you. Request an instant quote today!